How it works
With a minimum order of only 10 leads and no contract, LeadStart is our self-managing portal that gives customers more power and freedom to manage their schedule and work flow. Simply create an account, log-in and top up your account with the desired amount to receive high quality leads, delivered at a date and time to suit you.
Think of it as a bit like 'Pay As You Go', but for Quality Leads!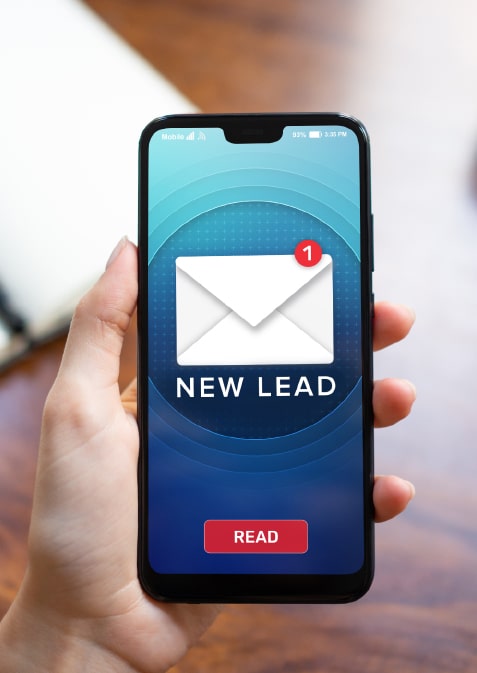 Why choose us?
Unlike many lead generation companies out there, we only sell a lead once. All of our leads are real-time, high quality and generated via our closely monitored Pay Per Click campaigns. These leads are GDPR compliant and all customer phone numbers are validated to ensure they are real and UK registered. Our leads achieve 65 – 70% contact rate as well as a lower than average cancellation rate.
With over 10 years of industry experience, LeadSense are an FCA registered, trusted provider of high quality leads to all our customers, who continue to choose us as their growth partner.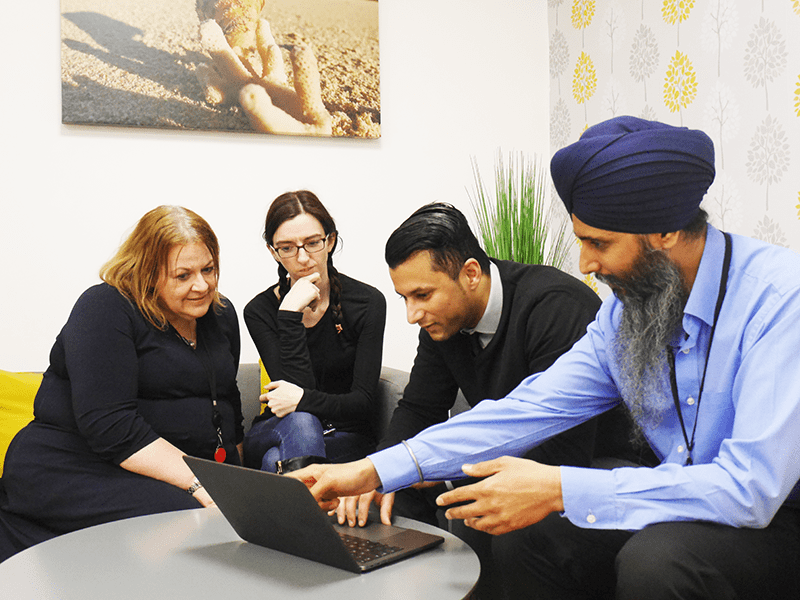 What does this service cost?
The leads are set at £47, and there is a minimum order of 10 leads which can be sent at a date and time that suits you.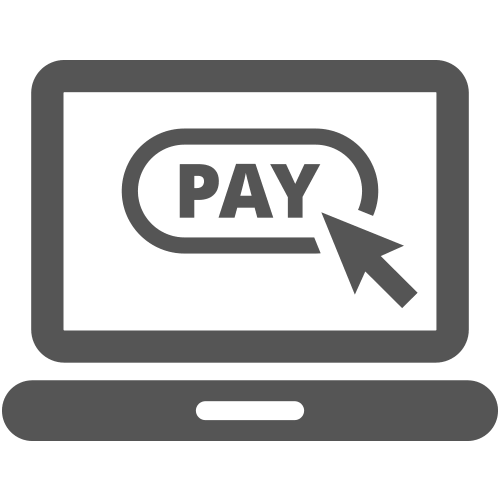 What is lead generation and how can it benefit your business?
A lead is when a potential customer has expressed interest in receiving a quote, or a price for a service by completing an online enquiry form. Our customers are high intent prospects, and have actively sought out our landing pages and requested a quote. By purchasing leads, you are removing the hassle of finding high intent, relevant customers for your business, so let us do the hard work and create customer introductions for you.
How do I get started?
Simply click on the link below to get started, it's really as simple as that.